Anna Conrad- Appomattox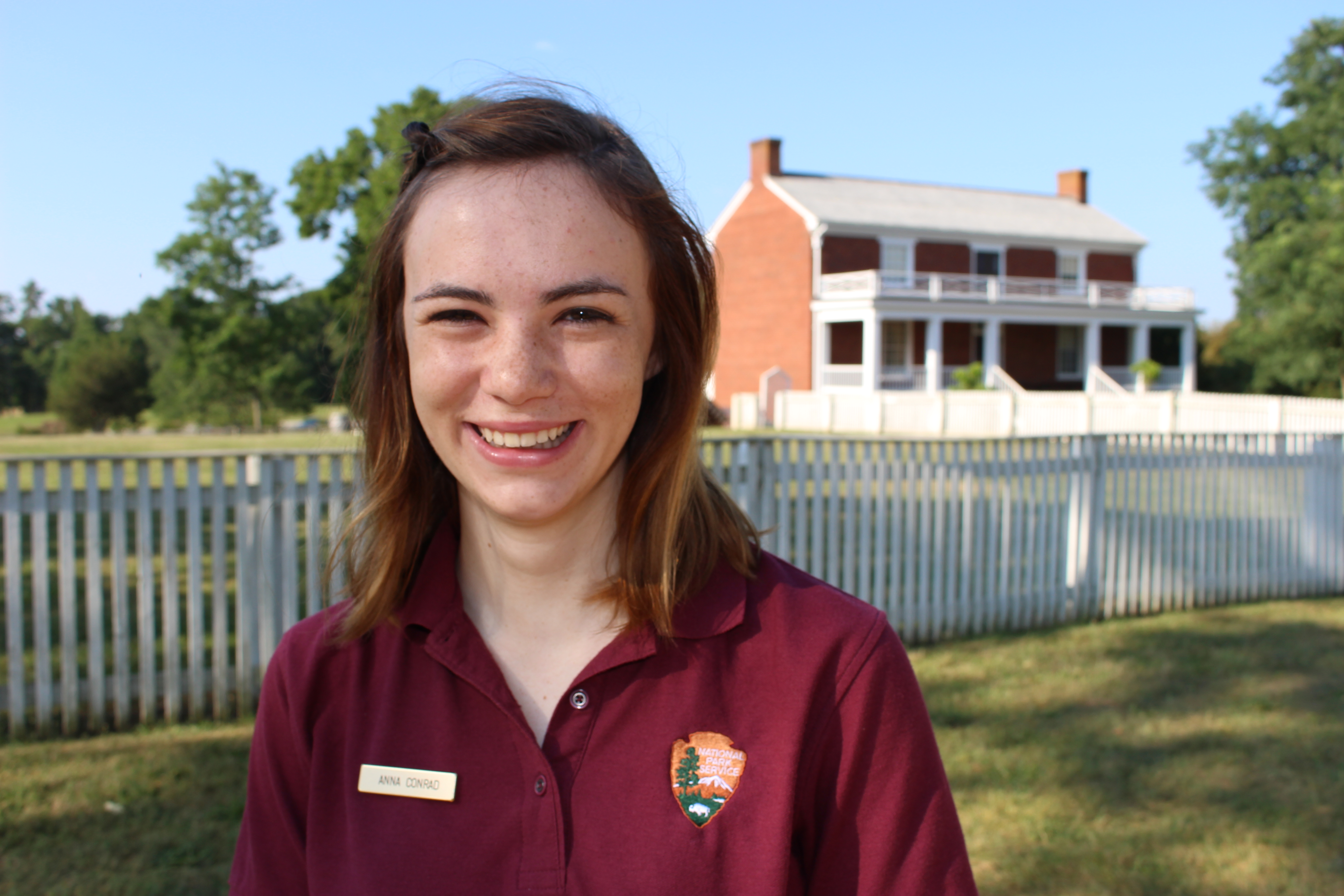 Age: 17
    Birth Place: Washington, DC 
    Current City: Appomattox VA
    Current School: James Madison University 
    Area of Study: International Relations 
    Previous School: Appomattox County High School
    Interests and Hobbies: I love to read and hike. I also have a big passion for traveling and experiencing other customs and traditions (hence the major). 
    A little blurb: I started volunteering at Appomattox Court House National Park when I was a junior. When I'm not at the park, I'm usually reading or outside. My favorite book is definitely The Martian by Andy Weir. It's extremely good and I highly recommend it. And the book is so much better than the movie. I love to go backpacking and am currently preparing for a trip into the Shenandoah Valley, with other JMU freshmen. It's suppose to be team building but I'm mainly excited for the chance   to learn how to canoe. 
David Lutes- Appomattox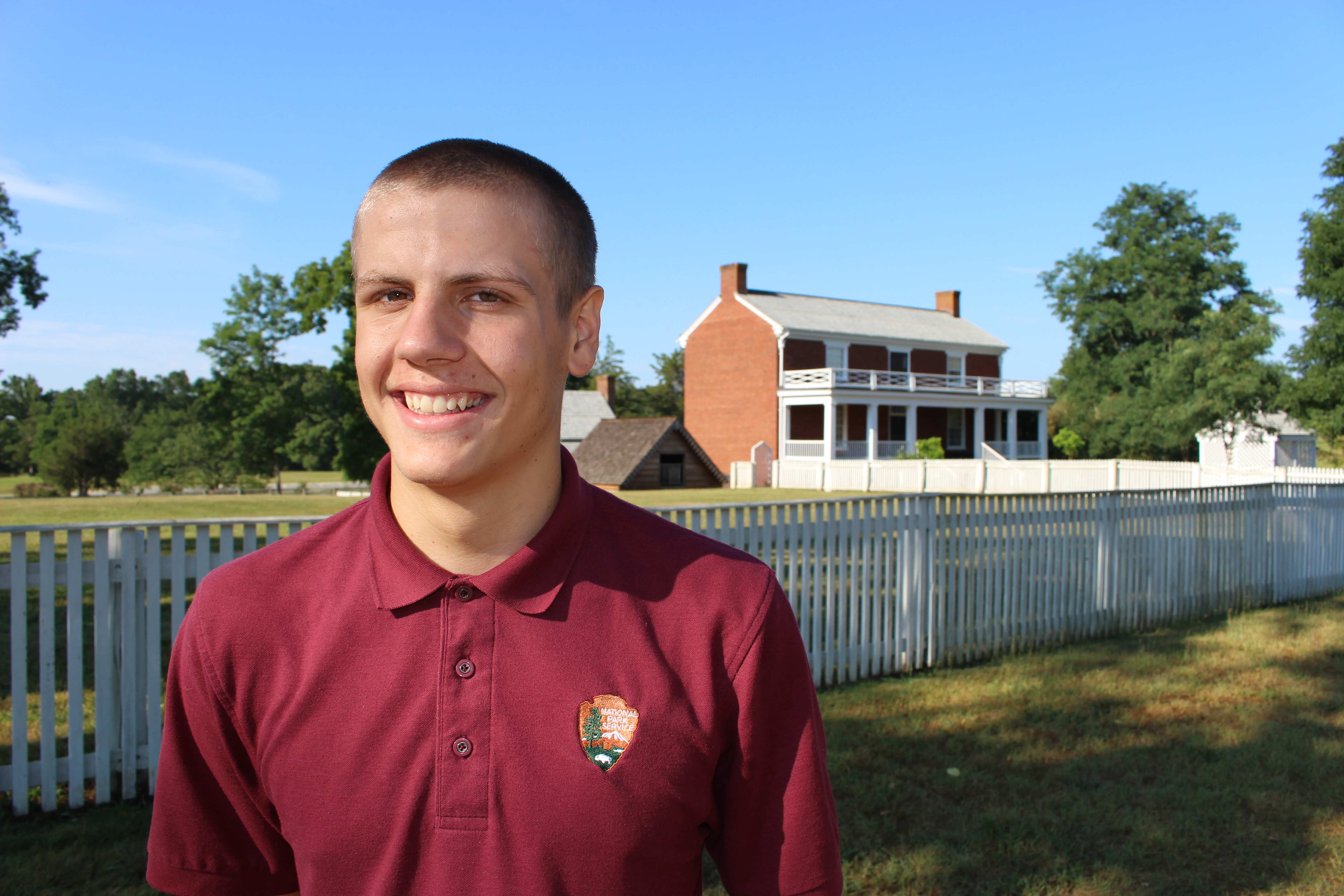 Age: 17
    Birth place: Cape May Court House, NJ
    Current City: Concord, Va
    Current school: Appomattox County High School
    Area of study: 12th grade
    Interests and hobbies: kayaking, Hiking, Football, Tennis
    A little blurb: I attend Appomattox County High School. I have played football all my high school career and in 2015, we went undefeated and won the state championship for the 2A bracket. I enjoy being outside and at every possible moment I am in my kayak or wondering around outside. After high school, I want to join the U.S. Army, making me the third generation to join and serve in my family. I love studying history and working at Appomattox Court House NHP. It brings both nature and history together making it a very enjoyable experience.
Mary Thomas- Appomattox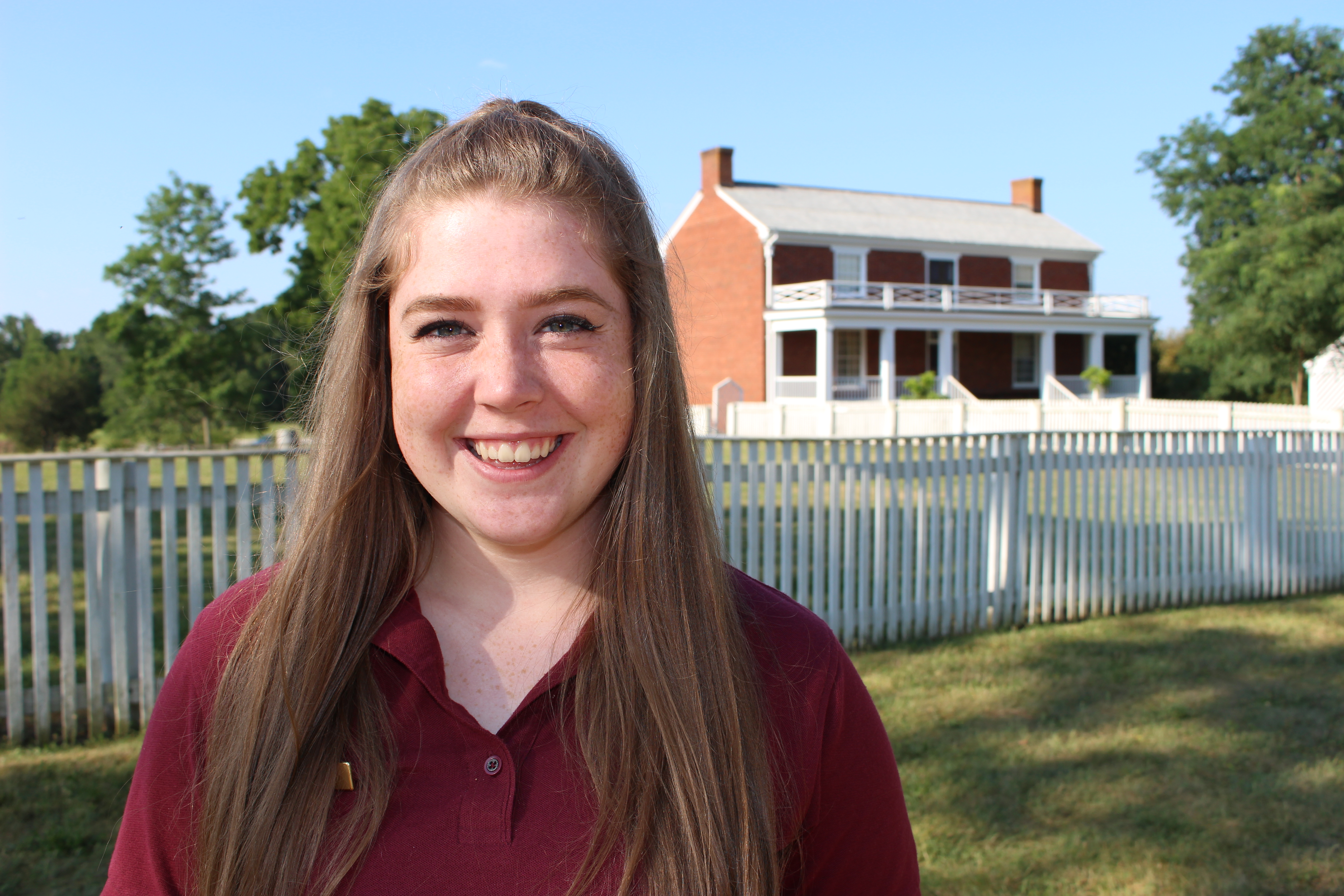 Age: 17
    Birth Place: Columbus, OH
    Current City: Appomattox, VA 
    Current School: Hollins University
    Area of Study: Psychology
    Previous School: Appomattox County High School 
    Interests and hobbies: Senior Class Officer, statistician for football and basketball, Relay for Life club 
    A little blurb: I like to be involved in any activities with other people. I like to try new things and meet new people. When I graduate college I want to pursue a career in counseling or Social Work.